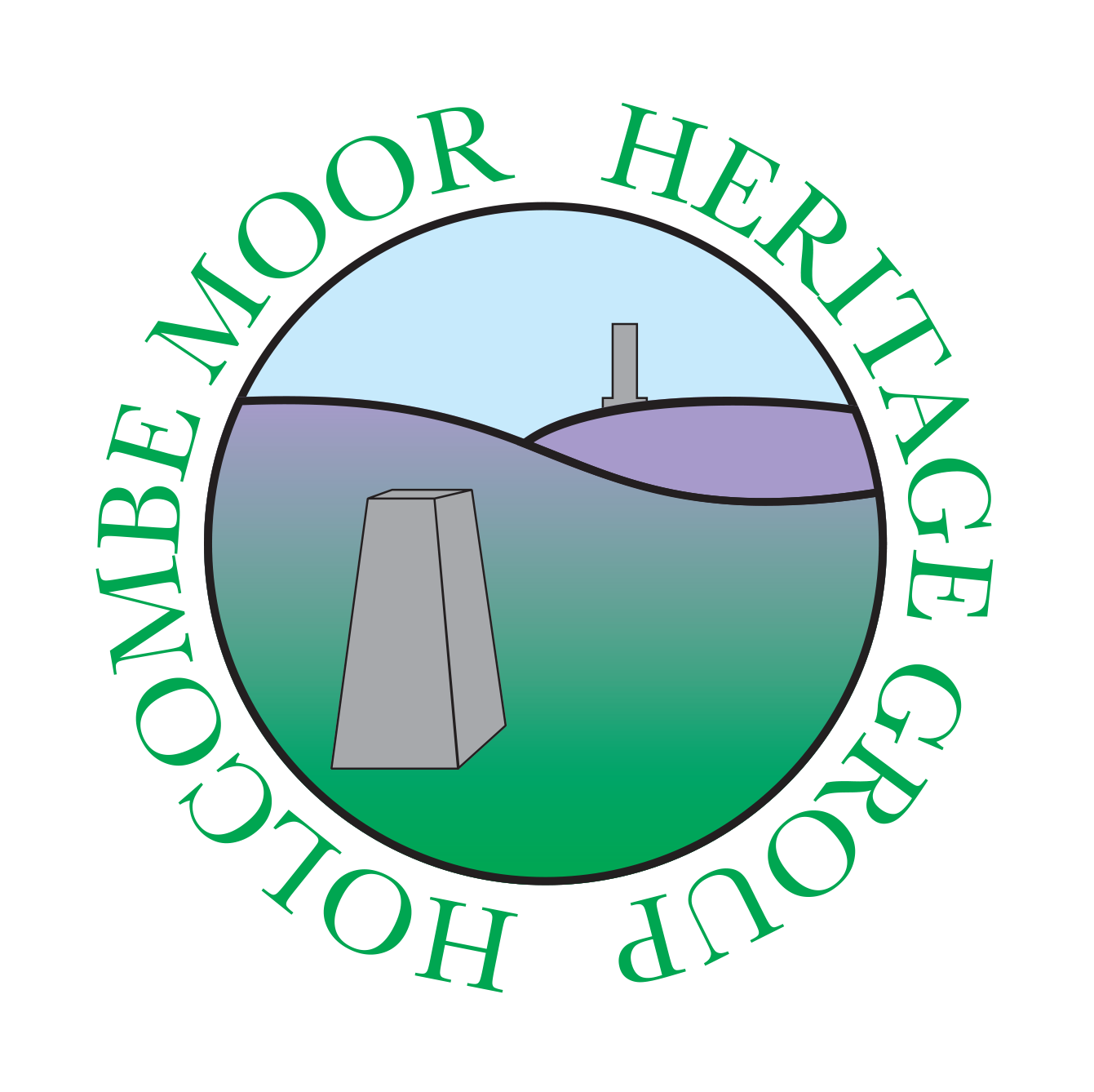 Holcombe Moor Heritage Group
Upcoming Events - Page 1
Archaeological Investigation on Calf Hill by South Pennine Archaeology Group- a talk by Catherine Rousseau-Jones - at Greenmount Cricket Club, Brandlesholme Road, Greenmount, BL8 4DX - on Wednesday, February 26th, 2020 19:30
A talk by Catherine Rousseau-Jones of South Pennine Archaeology Group. Catherine will talk about the archaeological excavations on Calf Hill.
View Event
Cinder Hill Engine House Artefacts Workshop - at Greenmount Cricket Club, Brandlesholme Road, Greenmount, BL8 4DX - on Wednesday, February 26th, 2020 13:30
A drop-in, hands-on workshop, handling and sorting our collection of artefacts found during our five year project at Cinder Hill Engine House, including machine parts, pottery, coins and many other objects. Members only please.
View Event
Member's Meal - at Al Bosco Restaurant, Robin Road, Summerseat, BL9 5QP - on Friday, March 6th, 2020 19:30
All HMHG members are invited to attend our member's meal. Good food and company and a chance to catch up with all the latest news. An email will be sent to members with further details. Please note, as usual, members will need to pay for their own meals and drinks.
View Event
Copyright 2020 Holcombe Moor Heritage Group